Overview
Myclassadmin is India's best user-friendly web and mobile-based online exam management software. This software manages your school, college, and coaching classes exams in a minute.
Software Name
Online Examination Software
Tagline
To manage Exams in your School, College, and Coaching Classes within a minute.
Primary category
College, Coaching Software
Software Competitors
online exam management software
exam managementsoftware
examination software
online examination management software
online exam software
online examination sofware
---
Description
MyClassAdmin is the best Online Examination Software that can conduct objective exams for up to 2,000 students at a time for your institute. It is coupled with reports that will generate deeper insights for better management and progress of your exams and students. Subjective Exam software is also available. Features : Create your own tests from our Huge Database. Publish it online to your students. Students get to practice online tests similar to final exams. Time-based tests with instant evaluation of test scores with hints to solve the answer.
Online Examination Software Specifications
Web App : https://www.myclassadmin.com/signin/productOnlineTest
https://apps.apple.com/in/app/myclassadmin/id1576508608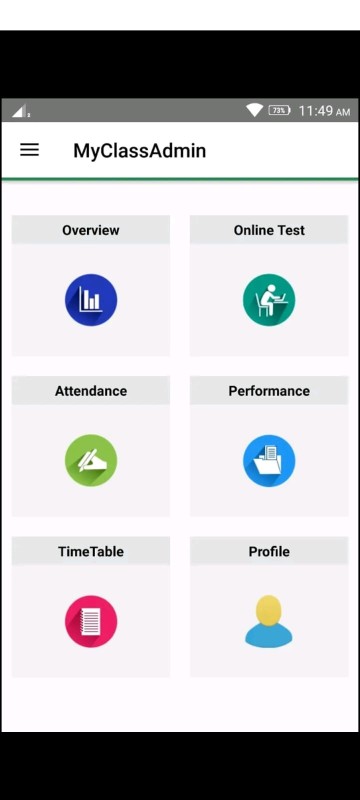 https://play.google.com/store/apps/details?id=com.myclassadmin&hl=en&gl=US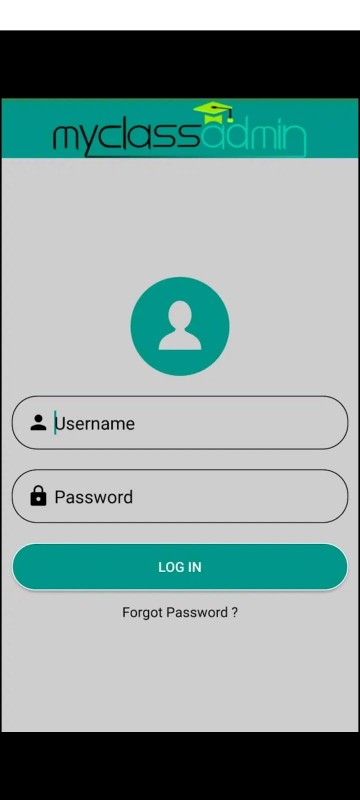 Media
https://www.myclassadmin.com/assets/MyClassAdmin-SchoolManagementSoftware.pdf?utm_source=sendgrid.com&utm_medium=email&utm_campaign=website
https://youtu.be/GkvbPl1DBn0?si=PKJOZCBHAlnZ6P6s
Pricing
Create and Publish upto 150 test papers
Publish paper for each batch
Set test deadline
Instant test evaluation with detailed reports
Test performance for individual student and class
Tests work on Phone as well as PC
Company Profile
primesoftechsolutions@gmail.com
201, Janpad Shopping Center, Navghar, Vasai (W) Thane 401202, Maharashtra, India